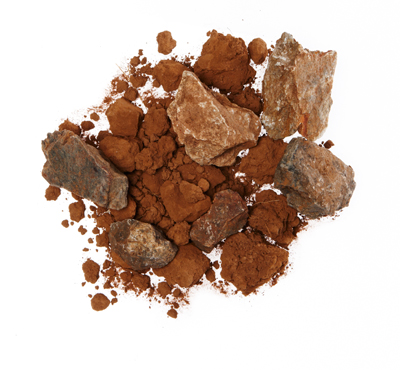 Shake Ridge Vineyard
AVA: Amador County
Location: Sierra foothills, just outside of Sutter Creek, CA
Elevation: 1750'
Soil: Sierra uplift – ancient volcanics that sloughed down only to be pushed up later in the formation of the Sierra Nevada – iron-rich, large grain, 80% rocks – quartz, basalt, shale, and soapstone.
Slope & Aspect: Grenache & Mourvedre- southwest-facing, 25-30% grade; Syrah – East-facing, 10-20% grade; Petite Sirah (2 blocks) – southwest & north-facing, 5% grade; Viognier – southwest-facing, 10% grade
Farming: Ann Kramer practices sustainable farming to perfection with a crew largely comprised of family and extended family. Her grapes are just flawless.